What I Can Do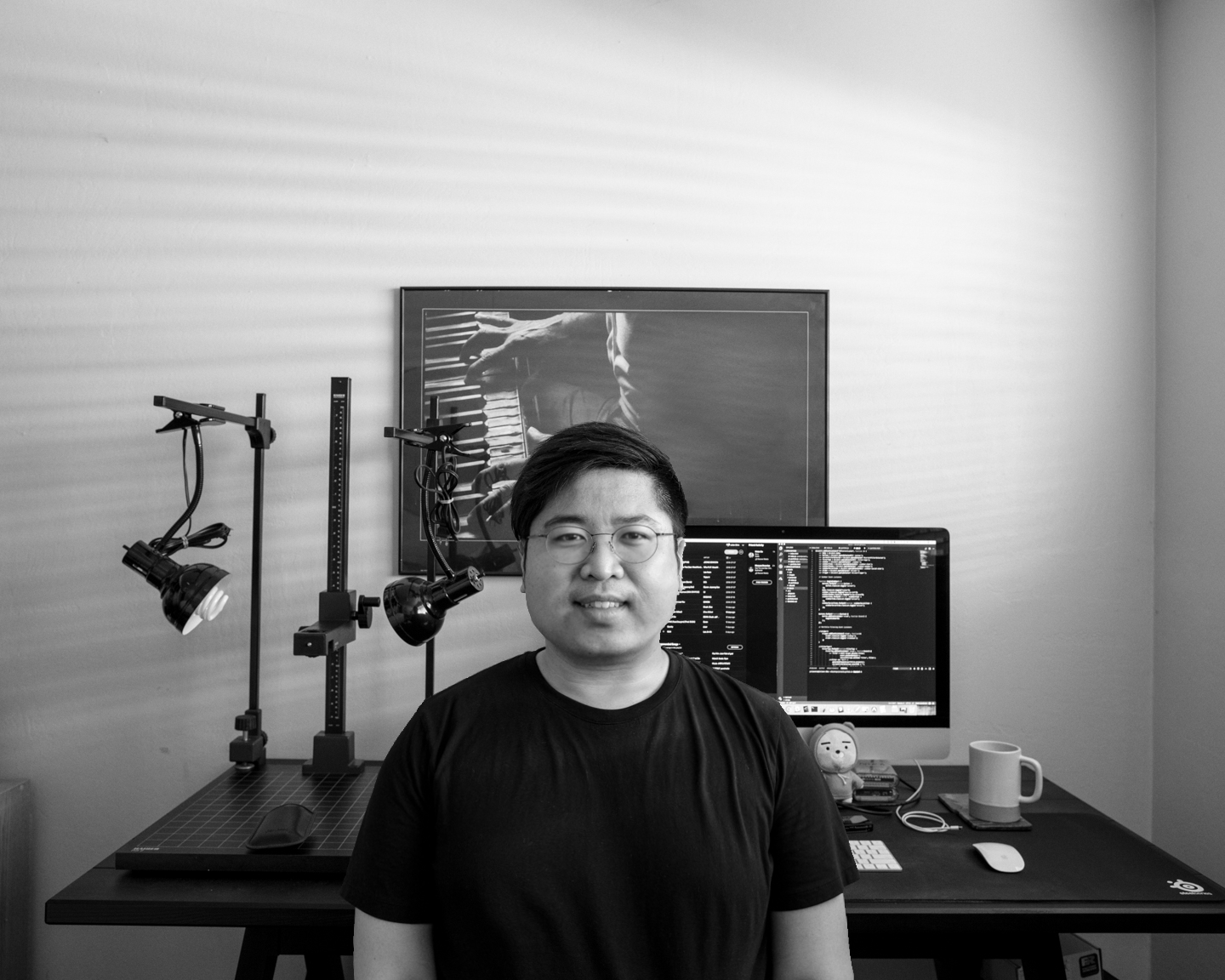 I am a user-focused full-stack developer with a passion for integrating technologies to solve problems, improving upon existing methods, thoughtful UI/UX design, collaboration, and teaching. My interests primarily lie in the design and implementation of native web applications, both mobile and desktop.
In my previous career, and as a developer, I have never stopped engaging my passion to help others and solve problems. I enjoy leveraging my education, research, and customer service background to bring leadership, obsessive attention to detail, and mission-driven work ethic to projects.
Hire Me
If you need a professional, communicative, and punctual developer to take your project to the next level, then get in touch.